---
Please take a few moments to identify yourself and let us know what you think of this service. Questions are welcome and I'll try to answer as many as possible.
---
---
Disclaimer: YOUR C VOLVO PORTAL is not an affiliate or subsidiary of Volvo Cars of North America, Volvo Cars of Canada Ltd. or the Ford Motor Company
Last Updated: 2002-12-15
---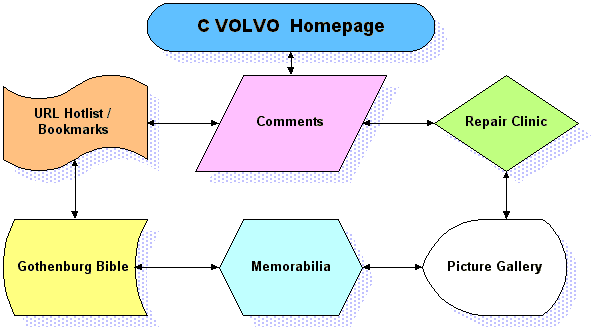 ---
---
This page has been accessed times since 97-02-28
This page and all contents, are Copyright © 2006 by Cameron Price, Newington, Ontario, CANADA.